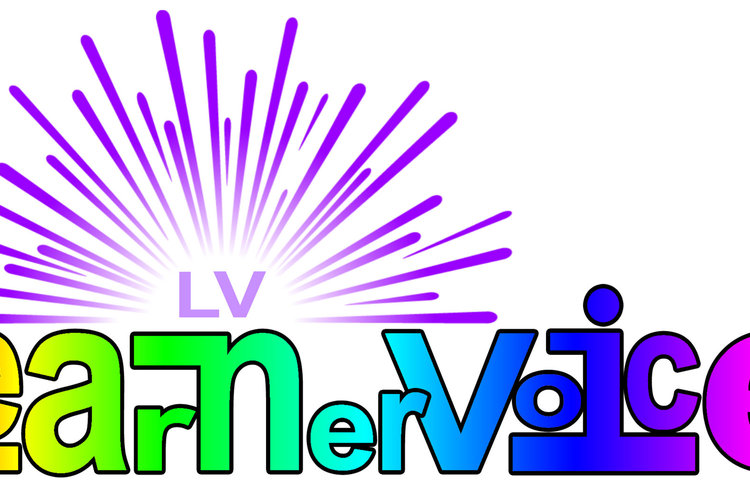 What is Learner Voice? Learner Voice is about the values, opinions, beliefs, perspectives and cultural backgrounds of our individual learners in college. Valley College makes sure that our learners are a part of the college's decision-making processes and also...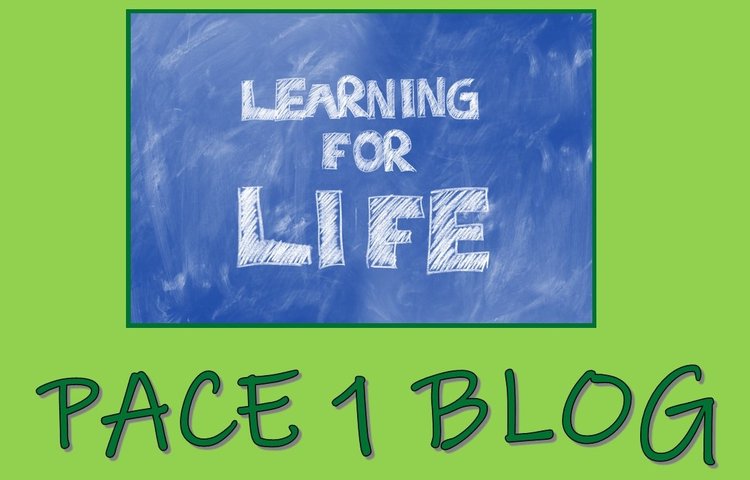 PACE 1 Blog Work Placement and Road Crossing Practice One of our Valley College learners has worked exceptionally this week in practising her road crossing skills whilst on the way to her work placement.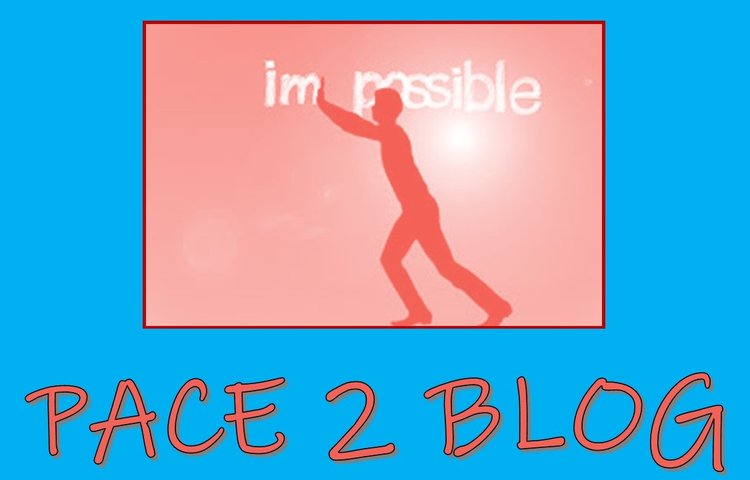 PACE 2 Blog Work Placements Work Placement Opportunities! One of our PACE 2 learners has started their work placement in the Valley College Office. His aspiration is to work within the media industry so he is working on various social media post and...