6 July 2022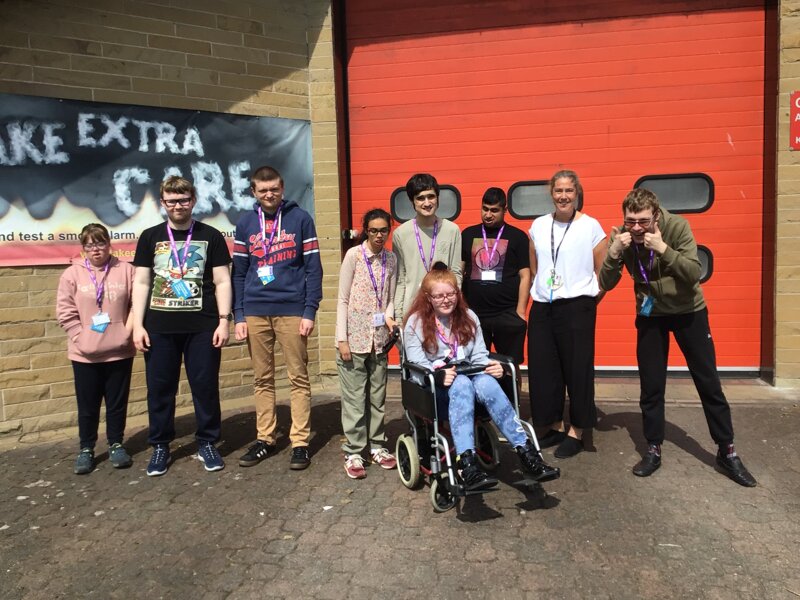 Public services
PACE 2 learners have been learning about public services. This week PACE 2 have focused on the fire service. During our community engagement session we stopped by the local fire station in Rawtenstall.
We are also learning about keeping safe whilst out and about. Today learners had the experience of using the subway as a way to stay safe whilst crossing a road. This prompted lots of questions and discussion about how to stay safe in a subway, how to use them and why?
The group also managed a quick visit to Tesco Haslingden to look at our photo on the communities board. Whilst looking learners and staff talked about how we can support the local community and how projects like the ones Tesco run provides help to those in need.