21 March 2021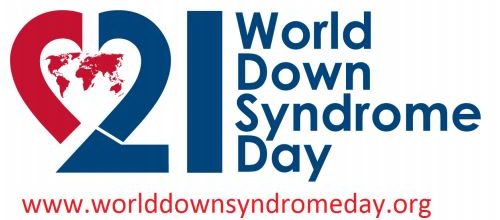 World Down Syndrome Day (WDSD) 21st March 2021
The wider theme of this year's event will be 'We Decide': inspired by the United Nations Convention on the Rights of Persons with Disabilities, this will focus on the right of participation for those living with Down's Syndrome.
The #LotsOfSocks campaign exists to raise awareness of Down syndrome.
#LotsOfSocks helps to get people talking on World Down Syndrome Day (WDSD)
All you need to do is choose some socks that are going to get noticed - they might be mismatched socks or your craziest and most colourful socks, whatever takes your fancy!
#LotsOfSocks #WorldDownSyndromeDay #WDSD20