17 March 2021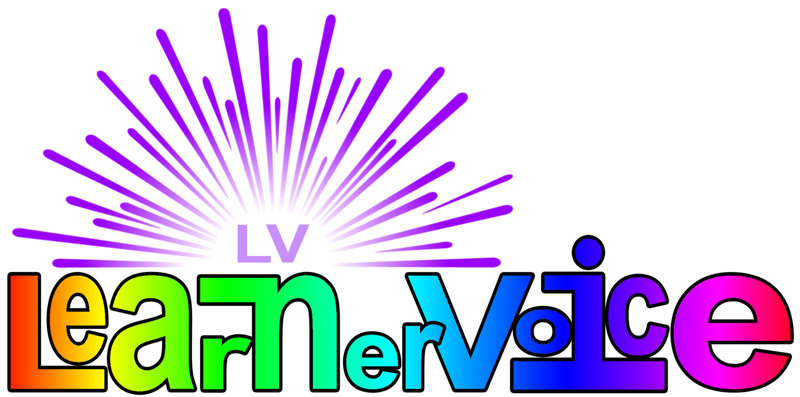 What is Learner Voice?
Learner Voice is about the values, opinions, beliefs, perspectives and cultural backgrounds of our individual learners in college.
Valley College makes sure that our learners are a part of the college's decision-making processes and also ensures that their views are taken into account when planning activities and provision.
We do this by:
Learners elect representatives for the Learner Voice who will speak on behalf of their peers
Learner Voice representatives attend half termly meetings with the Head of College to discuss different topics.
Representatives from the college Learner Voice attend the Sea View Trust Learner Voice meetings to discuss topics and share information with the whole Trust community
Learner Blogs on the website to share information about college life
Learner feedback forms on specific topics e.g. remote learning and returning to college
Natspec Student Parliament 29th April 2021
Our learners were delighted to attend the Natspec Student Parliament 2021 event today. The event is for students from Natspec colleges across the country to meet, discuss and collaborate on topics that are important to them, and is an opportunity to bring the collective Learner Voice to one forum and have their say.
National Day of Reflection 23rd March 2021
Our learners observed the minutes silence at midday on 23rd March 2021 and also reflected on what the last 12 months had meant to them.
Spring Term Learner Voice Meeting
Today we held our Spring Term Learner Voice meeting where we designed and created our own ideas for a logo for our college. Our ideas below were put to a vote by the college staff team. It was decided that a combination of all the ideas together would be a wonderful image and our new Valley College Learner Voice logo was created.
Posted by Sue Johnson