2 February 2021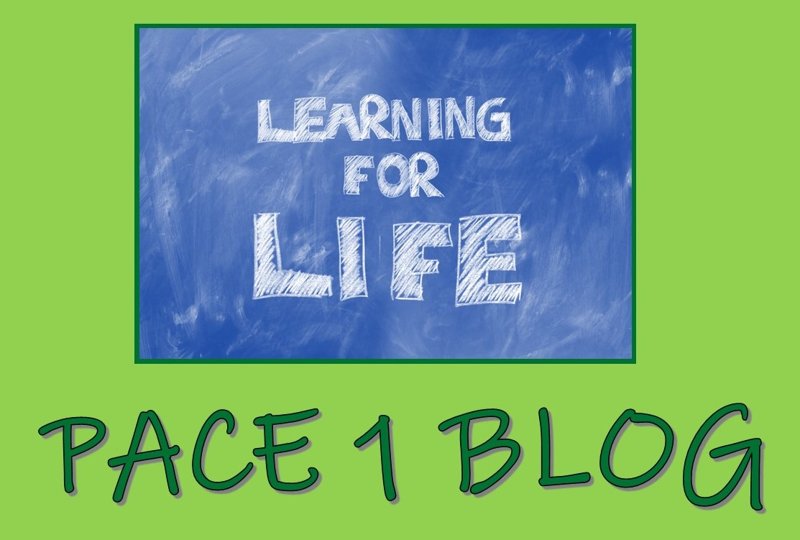 PACE 1 Blog
Work Placement and Road Crossing Practice
One of our Valley College learners has worked exceptionally this week in practising her road crossing skills whilst on the way to her work placement.
Work Placements
Learners in Valley College have been working in The Garage Café. They have been learning catering & hospitality skills such as preparing salads, cleaning tables, filling the dishwasher and drying up.
Learners in Valley College have the amazing opportunity of working at The Station Hotel, Helmshore providing a cleaning service. Here they gain the skills needed to either gain employment in cleaning or use these transferable skills within the home setting.
Home Learning - Independent Life Skills
Our Valley College learners have been working on their Independent Life Skills whilst t home during lockdown, They have been making beds, using self service check outs, making dinner, practicing writing texts and doing the laundry!
What a fantastic effort they are all making!
Well done all!
Home Learning - Functional Numeracy Topic 'Measurement'
The Functional Numeracy topic for the PACE 1 group this half term is Measure. As part of the measure topic, we have been learning about weighing and using scales.
Learners, advocates and staff decided to hold a PACE 1 Valley College Bake Off competition to see who could make the best cakes. Four different entrants contributed to the competition and all made delicious looking cakes.
Thank you to all who took part and supported this competition.
Posted by Sue Johnson