2 February 2021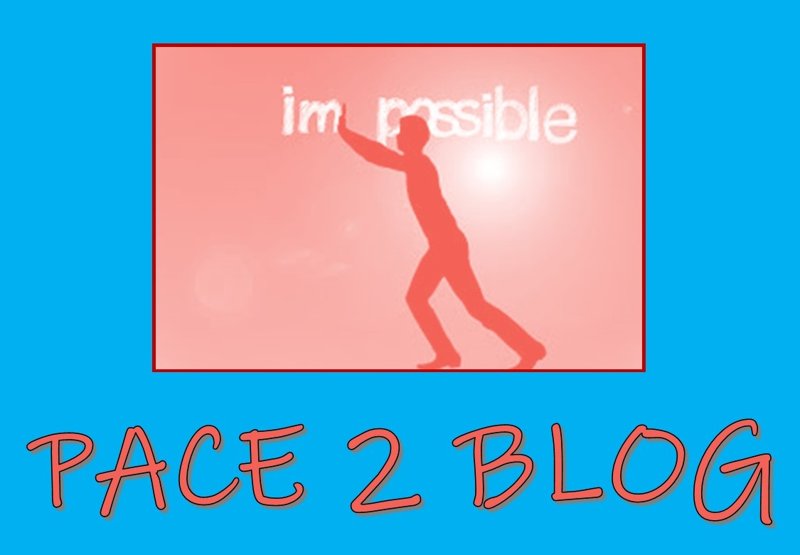 PACE 2 Blog
Work Placements
Work Placement Opportunities!
One of our PACE 2 learners has started their work placement in the Valley College Office. His aspiration is to work within the media industry so he is working on various social media post and learning how to blog via our Facebook page, website and Twitter.
National Numeracy Day 19th May 2021
Today the PACE 2 learners joined in with National Numeracy Day and discussed how numeracy is important for us all in everyday life from preparing a budget to telling the time.
Mental Health Awareness Week May 2021
This week is Mental Health Awareness Week. The theme is nature. The PACE 2 group have been taking part in various sessions such as planting, making natural habitats from natural materials, and bird watching. All great ways to encourage mindfulness.
Independent Life Skills
Our Valley College learners have been working on their Independent Life Skills whilst at home during lockdown. They have been making beds, using self-service checkouts, making dinner, practicing writing texts and doing laundry! What a fantastic effort they are all making! Well done all!
#preaparationforadulthood #independentlifeskills #lockdownlife #homelearning
This half term we have been learning about measure in Functional Numeracy, This week's virtual Numeracy session covered the topic of 'Time'. The learners had a scavenger hunt to find time items in their homes, We looked at analogue and digital clocks.
We then discussed when and where we may see clocks and times. This is an important functional task for everyday life and Preparation for Adulthood.
Posted by Sue Johnson